thelandlawyers
thelandlawyers's Latest Posts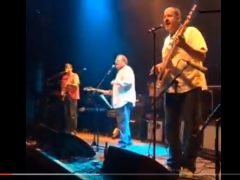 Arlington, VA – On September 22, Larry & The Landlawyers take the stage at the 9:30 Club for an epic battle-of-the-bands fundraising concert. Larry Clark, Mike Kieffer, Mark Goetzman, and John Rinaldi, a/k/a Larry & The Landlawyers, will perform on behalf of HomeAid Northern Virginia, a volunteer-run organization that provides essential clothing and winter items for […]
Click here for link to the August 3, 2016 Chantilly Connection.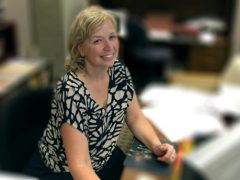 A number of Land Lawyers employees grew up in Pittsburgh, and legal assistant Kim Follin happens to be one of them. If it wasn't for a childhood friend, another Pittsburgh transplant, who suggested she might be happier working for a group of great land use attorneys and planners, Kim might still be working for the […]
Reston, VA – June 30, 2016 Andrew Painter has been appointed to the Board of Directors of the Greater Reston Chamber of Commerce. While on the Board, he will work to advance the chamber's mission to support business growth and entrepreneurship, and advocate for chamber positions on critical business and land use issues. With more […]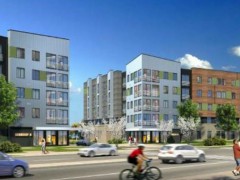 On May 17, the Arlington County Board approved nonprofit affordable housing developer AHC's redevelopment proposal to replace the two existing residential buildings, which would otherwise require massive infrastructure and structural improvements, with two new buildings containing a total of 257 units. Shareholders Evan Pritchard and Art Walsh worked closely with AHC and County Staff to […]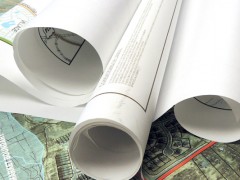 In response to increasing competition for private investment from neighboring jurisdictions such as Tysons and the District of Columbia, Arlington County is undertaking a number of initiatives to make its development process more business friendly. As part of this effort, key changes to the County's standard site plan conditions are currently being proposed. Changes are […]
Click here to read the article.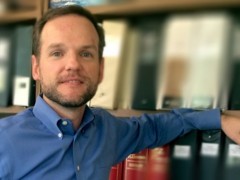 Growing up in Woodstock, Virginia, in the 1980s, Chuck was certain of three things: the nearest town to go shopping was Winchester, 30 miles away; he would either become a doctor or a lawyer; and no matter where he went to college or established his career, he would always return to his roots. Once he […]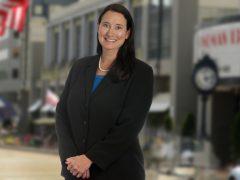 A legal office administrator, Lorri has more than 20 years' experience in legal administration, organizational and strategic planning, conflict resolution, and human resources management. She is responsible for leading the firm's day-to-day operations associated with finance, human resources, facilities, staffing and recruiting, IT, and strategic planning, including payables, receivables, employment opportunities, office space, furniture and […]