Commercial Business Transactions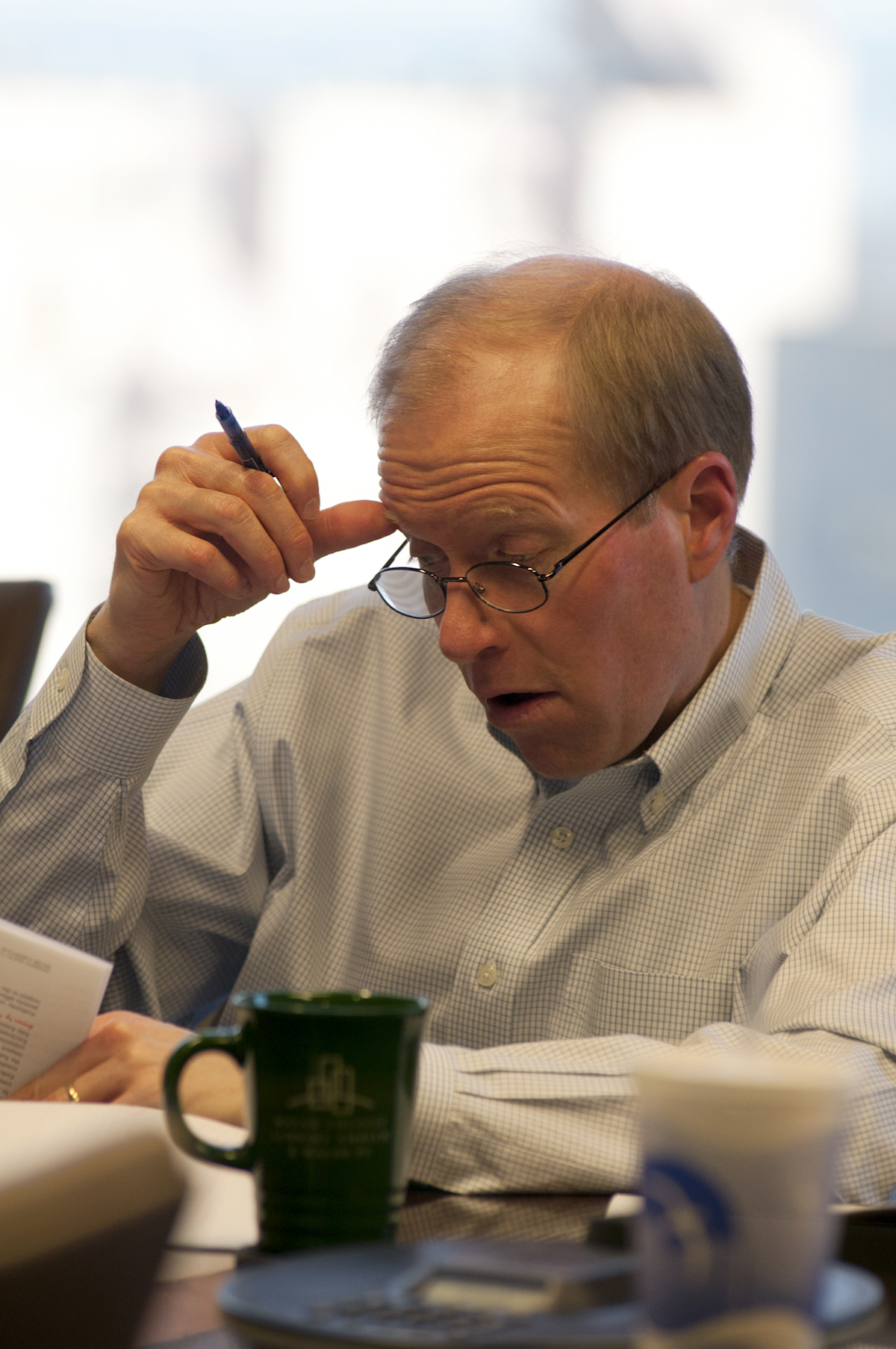 As a natural outgrowth of the real estate services and litigation practice, Walsh, Colucci, Lubeley & Walsh, P.C. has developed an expertise in all aspects of business law. We are involved daily in the formation and representation of corporations, partnerships and limited liability companies, the negotiation of general business agreements, the acquisition and sale of businesses, and the full-service representation of our clientele.  Our clients include major national and local real estate developers (commercial and residential), financial institutions, hospitals and a wide variety of other local and regional expanding businesses throughout Northern Virginia.
Walsh Colucci Lubeley & Walsh's corporate attorneys frequently pave the way for development projects with the creation of corporations, partnerships, limited liability companies, general business negotiations, shareholder agreements and partnership agreements.
Our Services:
• Entity Formation
• Advice and Counsel to Businesses
• Religious Organizations
• Corporate Agreement Drafting
• Corporate and Partnership Governance and Planning
• General Business Negotiations
• Contract Drafting and Negotiation
• Business Instruments
• Lease Review and Negotiation