Real Estate Transaction
Walsh Colucci Lubeley & Walsh's Transactions attorneys and paralegals handle all of the research, contract preparation and related legal services necessary to help our clients consummate sales, purchases, and leases. The transactional focus also includes the preparation of contracts and documents related to the development of specific properties once they are purchased.
Transactions attorneys at WCL&W serve as the guiding force to coordinate the many players that typically are involved in our clients' transactions. In addition to helping negotiate the terms of sales and other arrangements, transactions attorneys coordinate the actions of the lender, seller, consultants, surveyors, and others. Transactions attorneys are responsible for drafting a variety of documents, including contracts specifying terms of sales and leases, contracts between developers, contracts between our clients and County governments, including complex public/private undertakings and development agreements, and covenants establishing homeowner and condominium associations.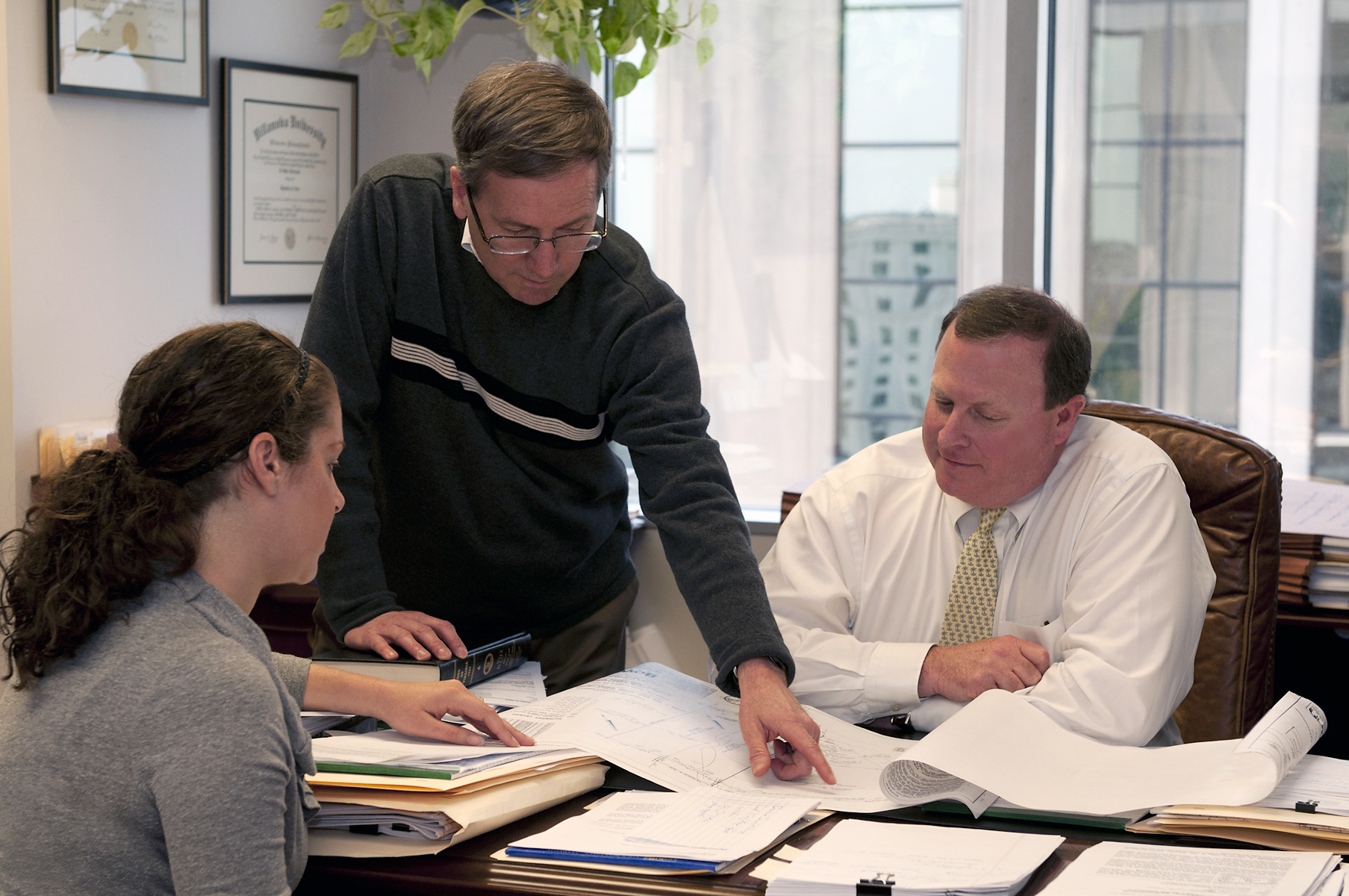 Our Services:
• Acquisition and Sales Contracts
• Development Agreements
• Easements, Covenants and Licenses
• Condominium Formation and Representation
• Owners' Association Formation and Representation
• Leases
• Real Estate Tax Appeals
• Contract Drafting and Negotiation
• Loan Negotiations and Closings
• Representation of Sellers and Buyers
• Representation of Lending Institutions