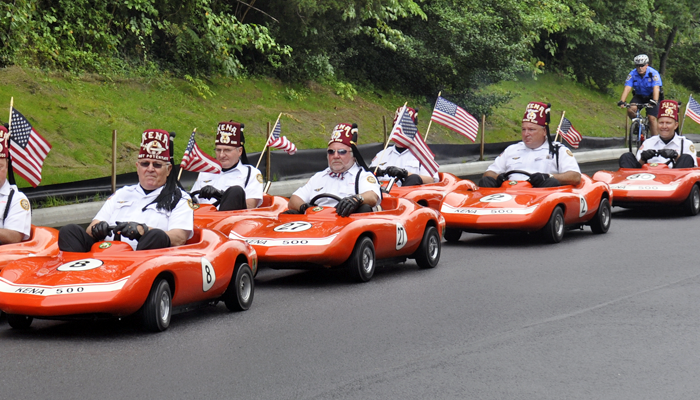 The Prince William office land use team worked on two recent rezoning and special use permit approvals in the City of Manassas.
Kena Shriners Moves to the City of Manassas
The Manassas City Council recently approved the special use permit for Kena Holding Corporation, for 9500 Technology Drive. Shriners International is a fraternity with a membership of over 500,000 and 200 Shrine Temples around the world. The local chapter, Kena Shriners, was chartered in 1952 in Fairfax, VA. The Shriners founded the Shriners Hospitals for Children (SHC) and have 22 facilities located in the United States, Canada, and Mexico. The SHC provides specialized care to children with orthopedic conditions, burns, spinal cord injuries, and cleft lip and palate, regardless of the families' ability to pay. The members of the fraternity are dedicated to raising awareness for this cause and providing transportation for the children and their families to and from the SHC facilities.
The Kena Shriners requested the special use permit in order to move from their existing 27 acre location on Arlington Boulevard in Fairfax County to the City of Manassas at 9500 Technology Drive. They plan to do significant upgrades to the interior of the office building. The approved special use permit will now allow the assembly of more than 50 people on the property.
Rezoning and Special Use Permit Approval for Pierce Funeral Home
The Manassas City Council also approved a rezoning application and granted a special use permit for the Pierce Funeral Home. The funeral home, which was built approximately 18 years ago, was approved for a rezoning of an additional parcel of 1 acre from R-5 to I-1 and a special use permit to allow a columbarium and memory garden.