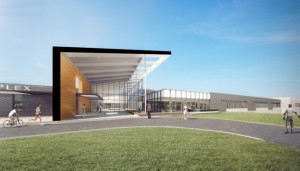 Last month, the Fairfax County Board of Zoning Appeals approved the proposed development of the St. James Sports and Wellness Complex. When completed, the complex will house a sports, fitness, and wellness facility in addition to offices for sports medicine providers.
Land Use attorney Lynne Strobel and Senior Land Use Planner Inda Stagg led the approval process by engaging the Fairfax County Zoning Administrator in early and thorough discussions for this unique facility in Fairfax County. These meetings presented in-depth descriptions which resulted in defining the complex's uses as Special Permit uses to be considered by the Board of Zoning Appeals. The initial detailed process laid the groundwork for a successful outcome.
Approval of the St. James Sports and Wellness Complex has generated significant and enthusiastic interest. When constructed, it will address two high-demand problems that currently exist: (1) the lack of quality sports competition and training facilities, programming, and instruction for sports enthusiasts of all ages, and (2) the severe logistics burden faced by families who must currently shuttle their children, and themselves, to multiple sports facilities and program locations—often on the same day, or even at the same time.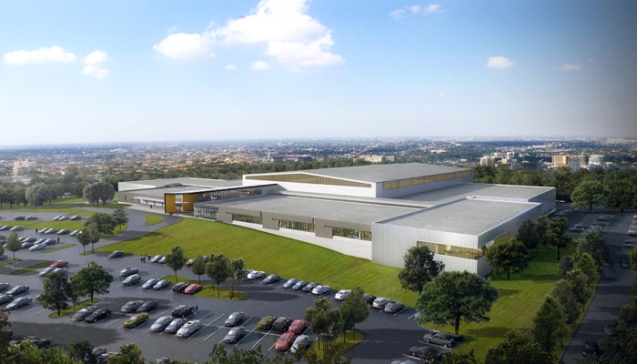 The approximately 435,000-square-foot complex will provide a comprehensive combination of sports, fitness, and wellness facilities, programs, and instruction in one location, 24 hours per day, every day. Anticipated offerings include a multipurpose field house for soccer, football, lacrosse, and other sports, regulation basketball and volleyball courts, an indoor aquatics center, squash courts, gymnastics facilities, NHL regulation ice rinks, a rock climbing wall, laser tag, and more. Spa facilities, an inclusive health club, and sports medicine offices will also be included under the same roof as the athletic facilities. For more information about the St. James Sports and Wellness Complex, contact Inda Stagg.