We believe in the importance of supporting community programs and events.
These ideals are exhibited through donations, sponsorships, and guidance provided to local charities and causes, and by taking an active part in community events. We take great pride in being engaged citizens and encourage robust participation by all attorneys and staff in the organizations that make Northern Virginia such a vibrant place to live in.
Some of the charities and organizations we are honored to support include:
Everybody Wins! DC Power Lunch Program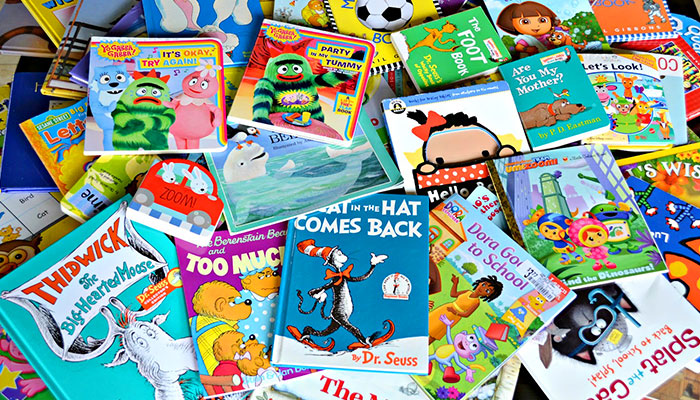 Starting in early 2016, Arlington employees began participating in the Everybody Wins! DC Power Lunch Program. Through this program, volunteers make short trips over to Key Elementary School in Arlington on a weekly basis to read with their student buddies. During these sessions, firm employees have the opportunity to turn their attention from reading contracts and proffers to reading about the Berenstain Bears and Fly Guy!
HomeAid Northern Virginia Backpack Challenge
The firm also participates in the HomeAid Northern Virginia Backpack Challenge and the Annual Night at the Ballpark. Through donations from members of the firm, backpacks are donated each year, making going back to school easier for children in the D.C. metropolitan area. The Annual Night at the Ballpark is HomeAid's most popular summer event. Over the past eight years, they have sent hundreds of families from local shelters to enjoy a Potomac Nationals baseball game.
Washington Nationals Youth Baseball Academy: Legal Mushball Classic
Every year Walsh Colucci participates in the Legal Mushball Classic held at the Washington Nationals Youth Baseball Academy. Although the firm's team put on a great showing at the 2018 Legal Mushball Classic and finished second in a field of 21 teams, the real winners are the children of the Washington Nationals Youth Baseball Academy. The Academy uses the sports of baseball and softball to foster positive character development, academic achievement, and improved health among youth from underserved communities in Washington, D.C.
Walsh Colucci's Annual JDRF Golf Outing
For the past 20 years, Art Walsh has hosted an annual golf outing to raise money for the Juvenile Diabetes Research Foundation (JDRF), the leading global organization funding type 1 diabetes (T1D) research. The firm's annual golf outing pays tribute to Art's brother John, who was diagnosed with T1D at age 11 and passed away in 2000 due to complications from the disease. Art, who is both inspired and humbled to be recognized by JDRF, remembers as a child watching his young brother give himself two injections a day and witnessing his lifelong struggle with the disease. Art describes the golf outing as a great way to honor his brother, entertain clients, raise money, and contribute to JDRF. He credits friends and clients of the firm who have generously contributed to the event over the years.