Our team's experience representing a wide range of clients ensures we are well-equipped to represent your land use matters in the region. All sectors of the economy are encompassed by our land use law practice, including mixed-use developments.
Different communities choose mixed use for different reasons. Some see it as an excellent way to incorporate a mix of housing types on a small scale while enhancing traditional town character. Others see it primarily as a vehicle for revitalizing struggling areas and spurring economic development. Still others use it to create or enhance village centers.
Below are some of our mixed use approvals led by our talented team of land use attorneys and planners.
Tysons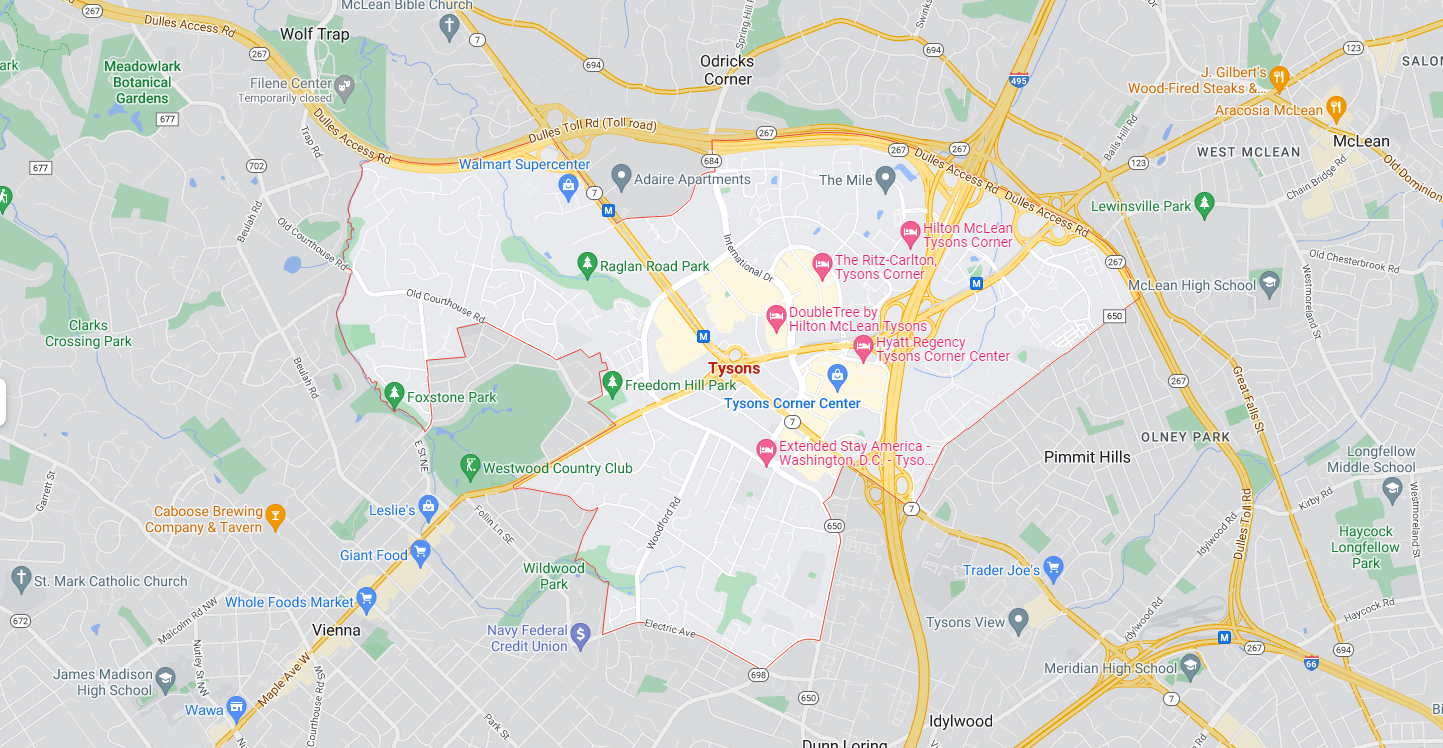 Reston