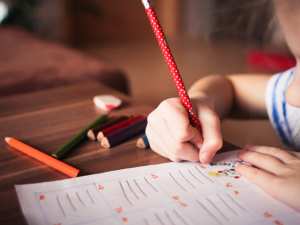 Location:
Arlington County
Client:
Day Care Center
Services:
Litigation
Following the Arlington County Board's approval of the necessary special use permit for a day care center in a case handled by Walsh, Colucci, Lubeley & Walsh's Land Use & Zoning Professionals, disgruntled neighbors who opposed the project filed a legal challenge that sought to reverse the Board's approval on multiple grounds.
The owner of the proposed day care retained the firm's Litigation team to defend the lawsuit. Led by John Foote and Matt Westover, Walsh Colucci's Litigation team obtained a complete dismissal of the lawsuit in a matter of weeks, which paved the way for the day care owner to move forward with little delay. Unhappy with the trial court's decision, the neighbors appealed the case to the Virginia Supreme Court, where Walsh Colucci's litigation team assisted in convincing the Court that the trial court correctly dismissed the case.
As a result of Walsh Colucci's assistance both in obtaining the necessary land use approvals, and then successfully defending them against a legal challenge, Arlington County will have new day care facility to address a vital community need.
← Case Studies