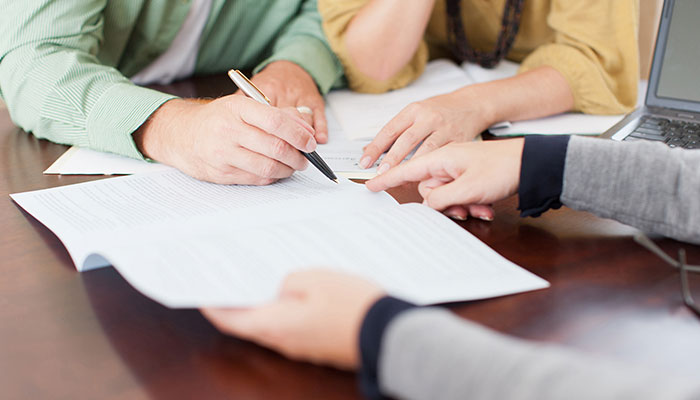 Developers and builders of common interest communities will want to take note of recent legislative changes to the disclosure requirements for condominium unit owners associations and homeowners associations. On March 2, 2018, Governor Northam approved House Bill 923, which will become effective July 1, 2018. The bill does two things. First, it requires the Common Interest Community Board to make substantial revisions to the notice form that accompanies HOA disclosure packets. Second, it creates a new requirement that a similar form be included with condominium resale certificates. Sellers of HOA lots and condominium units will need to update their HOA disclosure packets and condominium resale certificates to include these new forms, which will be available on the Department of Professional and Occupational Regulation website starting July 1. Failure to do so could provide contract purchasers with a right to terminate their contract up to the date of closing.
The bill amends three statutes. First, it amends Virginia Code § 54.1-2350, which directs the Common Interest Community Board to develop and disseminate the disclosure notice form. Second, it amends Virginia Code § 55-79.97 by adding the disclosure notice to the list of items that must be included in a resale certificate. Third, it makes a clarifying amendment to the language of Virginia Code § 55-509.5, which sets forth the required contents of a homeowners association disclosure packet.
If you have any questions about these new requirements, or if you need legal review of your disclosure packets and resale certificates for compliance with these new requirements, please contact Michael R. Kieffer or Timothy J. Clewell.