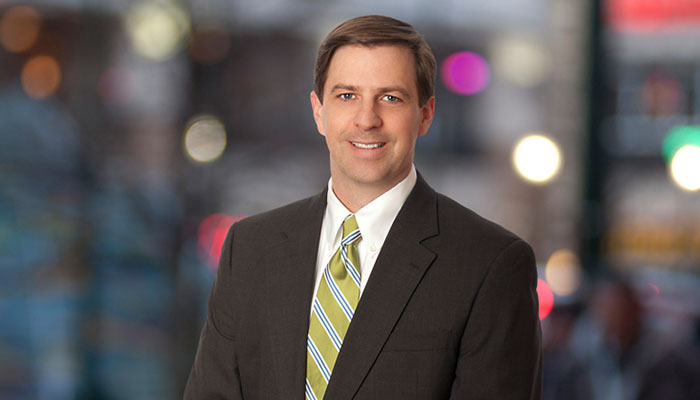 Walsh, Colucci, Lubeley & Walsh is pleased to announce that Michael Kieffer, real estate transactions attorney, has been named a shareholder of the Firm effective January 1, 2018.
"Mike has been a tremendous asset to the firm and is a very talented young man. The other shareholders and I are very proud to have Mike join us," said Tom Colucci.
Mike works in the Firm's Arlington office as part of the Real Estate Transactions practice group. He also supports the Firm's Business Transactions and Litigation practice groups. Outside of the Firm, Mike volunteers his time serving as Board Counsel for the Foundation for Applied Technical Education, Inc., an organization dedicated to providing resources, support, and career opportunities to students enrolled in career and technical education programs in Fairfax County Public Schools.