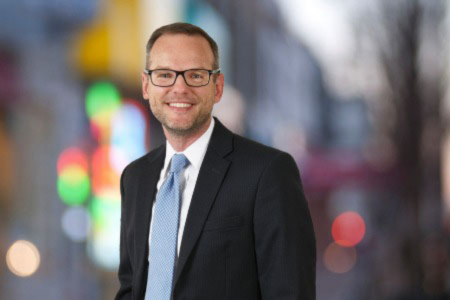 Charles E. McWilliams, Jr.
Managing Shareholder
Estate Planning and Business Transactions | Prince William and Winchester Offices
Chuck joined the firm in 2012 after working in a boutique tax, trust, estates and business planning practice. He is both a lawyer and a Certified Public Accountant and worked in public accounting before attending law school. Chuck's practice focuses on complex estate planning and business planning matters.  In addition to his law practice, Chuck serves on various Boards, teaches educational courses for accounting firms, banks, investment companies, and is an avid skier and outdoorsman.
Chuck's trust and estates practice focuses primarily on business owners, individuals, and families with significant net worth, and he regularly works to resolve family disputes, protect his client's assets, and protect family resources for long-term (multi-generational) planning purposes.  Similarly, Chuck's business practice tends to focus on asset protection, business succession planning, mergers, and strategic acquisitions.