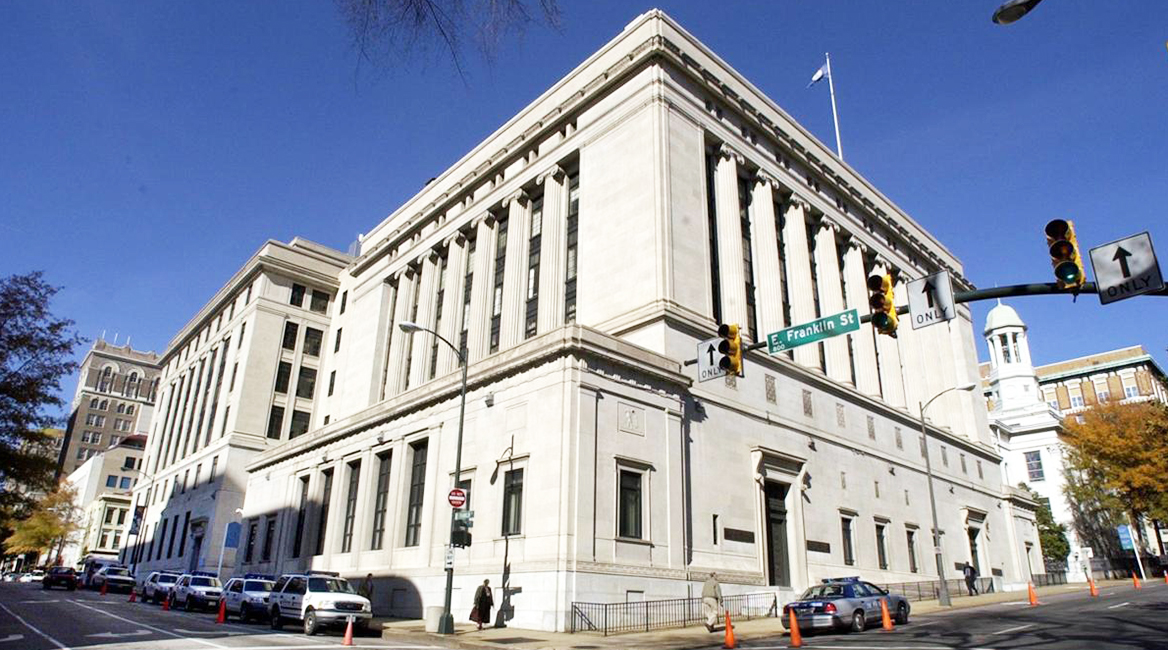 The Virginia Supreme Court sided with those amazing men and women who volunteer their time as EMS and fire fighters protecting their community. When the Prince William County Board of Supervisors decided to terminate its contract with Dumfries Triangle Rescue Squad (DTRS) after more than 50 years of its volunteer services, the Board also attempted to dissolve DTRS's corporate status and directed DTRS to give its property, including real estate the Board valued at more than $1.6 million, to the County for free. When the Prince William Circuit Court concluded that the Board had the power to do so, Walsh Colucci filed an appeal with the Virginia Supreme Court to reverse this error.
On October 22, 2020, the Virginia Supreme Court did just that, and unanimously ruled that the Board did not have the authority to dissolve the corporate status of DTRS or take its property. Matt Westover and Garth Wainman successfully argued the case before the Court.
For more than half a century, volunteer organizations like DTRS have saved the taxpayers of Prince William County millions of dollars by providing volunteer EMS and fire rescue services to the residents of the county. In 2017, when its volunteer staffing numbers dropped, the Board terminated its contract with DTRS and ordered it to give all of its property to the County. While DTRS did not challenge the Board's termination of its contract to provide EMS services in the County, it did not agree to the dissolution of its corporate status or the forfeiture of its property. When DTRS refused to give its property to the County, the Board filed a lawsuit against DTRS to force it to do so. During the case, DTRS agreed to let the County continue to use the property for free while the matter worked its way through the legal system.
After more than two years of litigation, the Supreme Court ruled that the Board could neither force DTRS into liquidation nor take its property. The Court's decision protects not only DTRS, but also numerous other companies who provide volunteer EMS services throughout the Commonwealth against overreach by local governing bodies.
Walsh Colucci is honored to represent DTRS and several other volunteer fire and rescue companies throughout the region whose members selflessly protect Virginians all throughout the Commonwealth. If you are a member of a volunteer EMS agency or fire company in the Commonwealth and have any questions regarding the Court's decision and how it may impact your company, please feel free to call Garth Wainman or Matt Westover at (703) 680-4664.