Litigation
Walsh Colucci Lubeley & Walsh's Litigation Attorneys constitute a vital element in the value we provide our clients.
With extensive knowledge of zoning and real estate law and a solid understanding of how judges are likely to adjudicate, our Litigation Attorneys conduct an analysis to determine the likely outcomes of litigation. Our Litigation Attorneys are often catalysts for a satisfactory settlement, since our counterparts know that we have the ability and determination to protect our client's interests, wherever litigation may lead.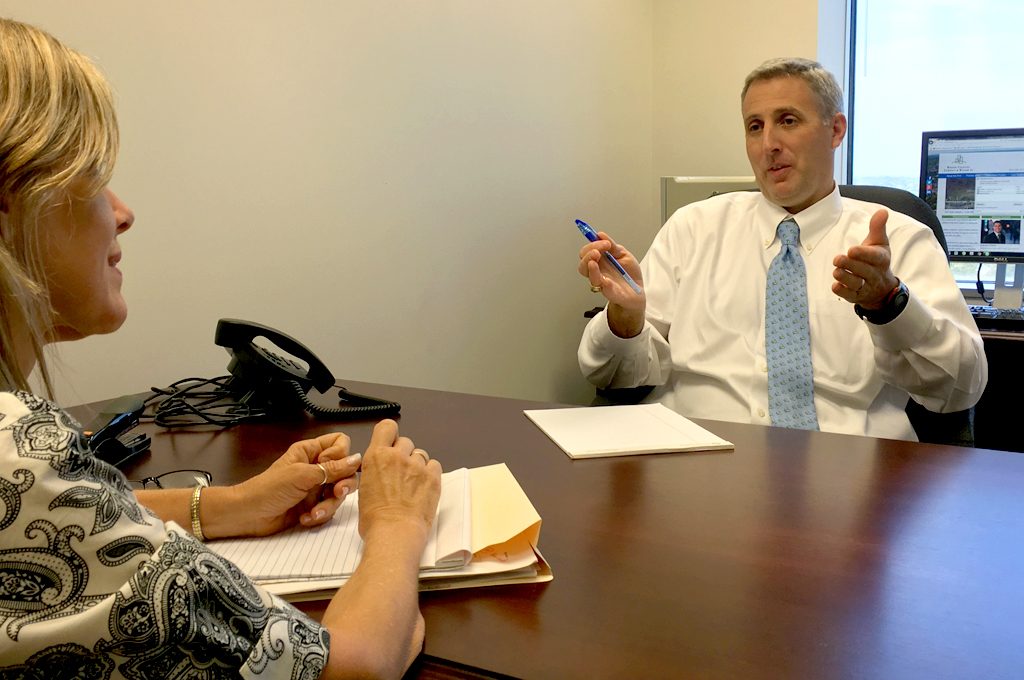 Our practices also cover a broad spectrum of commercial litigation beyond real estate law. For example, we provide legal representation on a variety of contractual and corporate disputes, business torts, commercial landlord tenant, employment claims, title insurance defense  and fraud cases, and more.  WCL&W Litigation Attorneys enjoy a prestigious reputation in their local business community, often building close personal relationships with the CEOs and presidents of client organizations. In many cases, these clients call on our Litigation Attorneys to represent them in additional business dealings.
Our Services:
• Complex Commercial & Business Litigation
• Corporate Ownership and Governance Disputes
• Construction Law
• Land Use Litigation
• Landlord/Tenant Disputes
• Title and Boundary Disputes
• Title Insurance Matters
• Condemnation/Eminent Domain
• Creditors' Rights/Commercial Collections
• Employment Law
• Alternative Dispute Resolution (ADR)
• Class Action and Complex Litigation Defense
• Disputes Between Buyers and Sellers
• Realtor and Commission Disputes
• Real Estate Tax Appeals
• Adverse Possession
• Insurance Law
• Administrative Law
• Appellate Practice