The Land Lawyers – From the Potomac to the Blue Ridge
Attorney Spotlight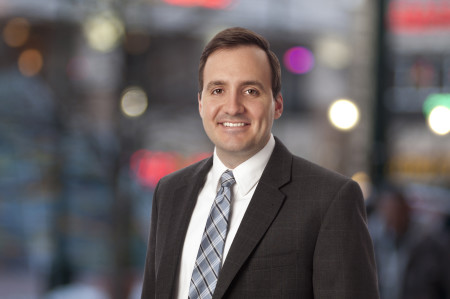 Matthew J. Allman
Matthew joined WCL&W in 2014 and works in the firm's Land Use and Zoning practice group. He primarily focuses on securing zoning entitlements including rezonings, special permits, and special exceptions.
Case Studies
Creating a New State Park
Our client, the Robert and Dee Leggett Foundation, a 501(c)(3) organization based in Loudoun County, Virginia, together with the Blue Ridge Center fo...
Crescent Place
Our client, Leesburg Acquisition Partners LLC, sought approval for a mixed-use showcase project in Leesburg, Virginia. The development property was an assemblage of the abandoned "Barber and Ross" and "Perry Engineering" properties, which had been lo...