The Land Lawyers – From the Potomac to the Blue Ridge
News & Articles
Nan Walsh Featured In Wall Street Journal
Arlington, VA—Managing shareholder Nan Walsh appears in a special supplement to the Wall Street Journal this month. Expanding on the firm's core competencies, Nan defines how The Land Lawyers have delivered high-quality service for 32 years. Down...
New Study Debunks Myth Concerning Cost of New Housing in Loudoun County
Leesburg, VA—Two recently published articles in The Washington Post and the Loudoun Times-Mirror call attention to a new study stating that, for each new residential unit, Loudoun County pays 42 cents less than calculated in an earlier study. Sha...
Attorney Spotlight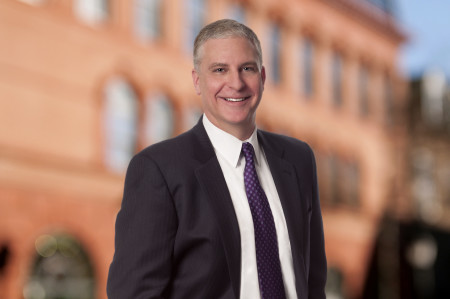 Peter M. Dolan
Pete works primarily in the firm's Land Use and Zoning practice group. Experienced in all phases of the land use and development process in Northern Virginia, he has successfully represented national and regional developers and local businesses in all areas of land use including office, retail, industrial, mixed-use and residential projects.
Case Studies
Creating a New State Park
Our client, the Robert and Dee Leggett Foundation, a 501(c)(3) organization based in Loudoun County, Virginia, together with the Blue Ridge Center fo...
Crescent Place
Our client, Leesburg Acquisition Partners LLC, sought approval for a mixed-use showcase project in Leesburg, Virginia. The development property was an assemblage of the abandoned "Barber and Ross" and "Perry Engineering" properties, which had been lo...