The Land Lawyers – From the Potomac to the Blue Ridge
Attorney Spotlight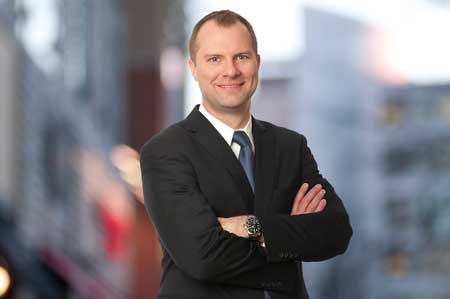 G. Evan Pritchard
Evan joined WCL&W as a zoning and land use attorney in 2007. He focuses primarily on securing zoning and land use approvals for developers and landowners in jurisdictions throughout Northern Virginia, including Arlington County, Fairfax County, the City of Fairfax and the City of Falls Church, among others.
Case Studies
Creating a New State Park
Our client, the Robert and Dee Leggett Foundation, a 501(c)(3) organization based in Loudoun County, Virginia, together with the Blue Ridge Center for Environmental Stewardship and the Old Dominion Land Conservancy, is happy to announce the donation ...
Crescent Place
Our client, Leesburg Acquisition Partners LLC, sought approval for a mixed-use showcase project in Leesburg, Virginia. The development property was an assemblage of the abandoned "Barber and Ross" and "Perry Engineering" properties, which had been lo...