The Land Lawyers – From the Potomac to the Blue Ridge
Attorney Spotlight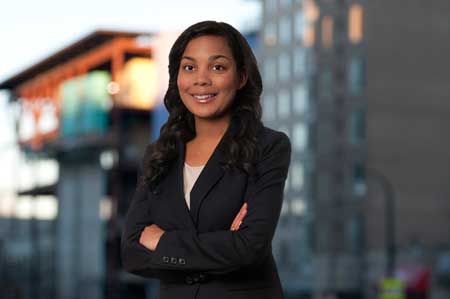 Jonelle M. Cameron
Jonelle joined WCL&W in 2013. After graduating from George Washington University Law School, Jonelle had an externship at the District of Columbia Housing Authority working in the areas of real estate and contracts and procurement. She worked on a wide variety of projects ranging from land issues pertaining to the disposition and acquisition of public housing properties to drafting, negotiating and reviewing documents related to real estate development and finance transactions. Jonelle's wide variety of experience helped prepare her for the work she does now: assisting in land use and zoning matters and establishing relationships with WCL&W clients as well as various County officials.
Case Studies
Creating a New State Park
Our client, the Robert and Dee Leggett Foundation, a 501(c)(3) organization based in Loudoun County, Virginia, together with the Blue Ridge Center fo...
Crescent Place
Our client, Leesburg Acquisition Partners LLC, sought approval for a mixed-use showcase project in Leesburg, Virginia. The development property was an assemblage of the abandoned "Barber and Ross" and "Perry Engineering" properties, which had been lo...