The Land Lawyers – From the Potomac to the Blue Ridge
News & Articles
Amendment Allows New Hotel in Arlington
On March 15, 2014, the Arlington County Board unanimously approved a General Land Use Plan Amendment, rezoning, and site plan to allow an 161-unit hotel at 2401 Wilson Boulevard in the Courthouse area of Arlington, VA. The Arlington County Board also...
Redevelopment of Old Dominion Speedway
Redeveloping a racetrack has its own set of challenges. For the Old Dominion Speedway, Stanley Martin Homes decided to redevelop it as a TND style, garage townhome community. Not surprisingly, there was strong support from the surrounding community, ...
Attorney Spotlight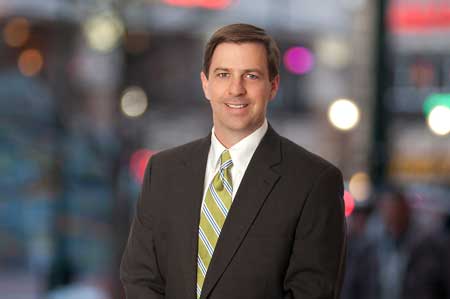 Michael R. Kieffer
Michael joined WCLEW full-time in 2007 after graduating from The Catholic University's Columbus School of Law. He primarily works in the firm's transactional and development group, representing developers of condominium and mixed-use projects; forming condominium and homeowners associations; and drafting declarations, subdivision deeds, easement agreements, and other documents related to mixed-use development.
Case Studies
Creating a New State Park
Our client, the Robert and Dee Leggett Foundation, a 501(c)(3) organization based in Loudoun County, Virginia, together with the Blue Ridge Center for Environmental Stewardship and the Old Dominion Land Conservancy, is happy to announce the donation ...
Crescent Place
Our client, Leesburg Acquisition Partners LLC, sought approval for a mixed-use showcase project in Leesburg, Virginia. The development property was an assemblage of the abandoned "Barber and Ross" and "Perry Engineering" properties, which had been lo...