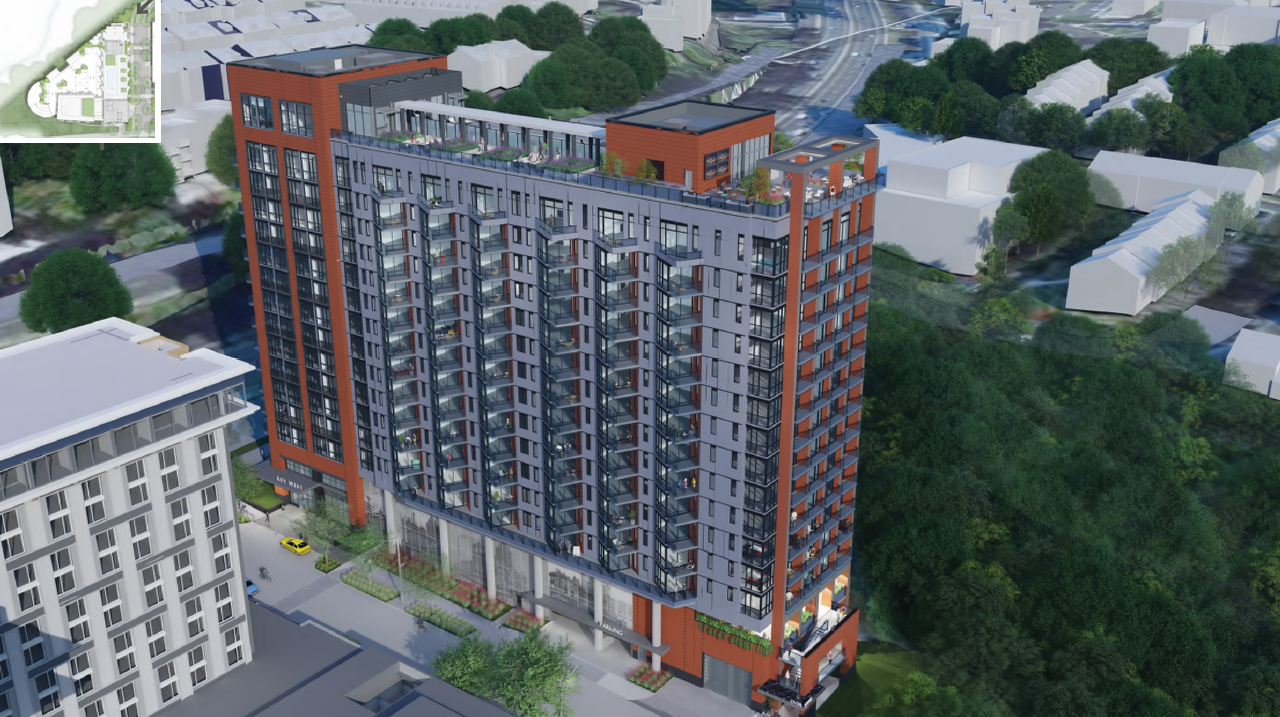 At its March 24 public hearing, the Arlington County Board approved Woodridge Capital's proposal to renovate the existing hotel and construct two new residential buildings and a public esplanade on the Potomac River at the Key Bridge Marriott property in Arlington. The applications were shepherded through the zoning review and approval process by managing shareholder and land use attorney Nan Walsh who was assisted by land use attorney Nicholas Cumings.
The proposal includes the demolition and renovation of portions of the existing hotel, construction of a new apartment building on the western portion of the property over the existing parking deck, and the construction of two new condominium buildings on the eastern portion of the property.  The hotel will contain approximately 299,953 square feet of development and 445 hotel units.  The apartments will contain approximately 301,617 square feet of development with 300 residential units, and the condominium buildings will contain a total of 334,996 square feet of development with 151 residential units.
Led by Nan Walsh, the hearing, which was conducted virtually due to the recent outbreak of the COVID-19 virus, was brief but positive.  Nan Walsh emphasized to the County Board that the proposed project "celebrated the site's natural, historic and geographic significance."  County Board members remarked that the project was an excellent use of the property, a valuable addition to Rosslyn, and delivered important community benefits.  These benefits include providing a publicly accessible esplanade oriented toward the Potomac River as well as an elevated overlook of the Colonial Branch Creek and surrounding forest which will be available to the public and a second park along Fort Myer Drive, which would front a future monument site.
The hearing marked the conclusion of a thorough but positive public review process including support and recommendations for approval from the Disability Advisory Commission, the Environment and Energy Conservation Commission, the Urban Forestry Commission, the Transportation Commission, and the Planning Commission.  The positive reception of the project was a direct result of Woodridge's decision to assemble a large and talented design team which included three architects for the three housing types and a nationally renowned landscape architecture firm to provide continuity and cohesion at the ground plane.  Throughout the process, the team received numerous compliments on the architecture, innovative approaches to open space, and a commitment to biophilic design.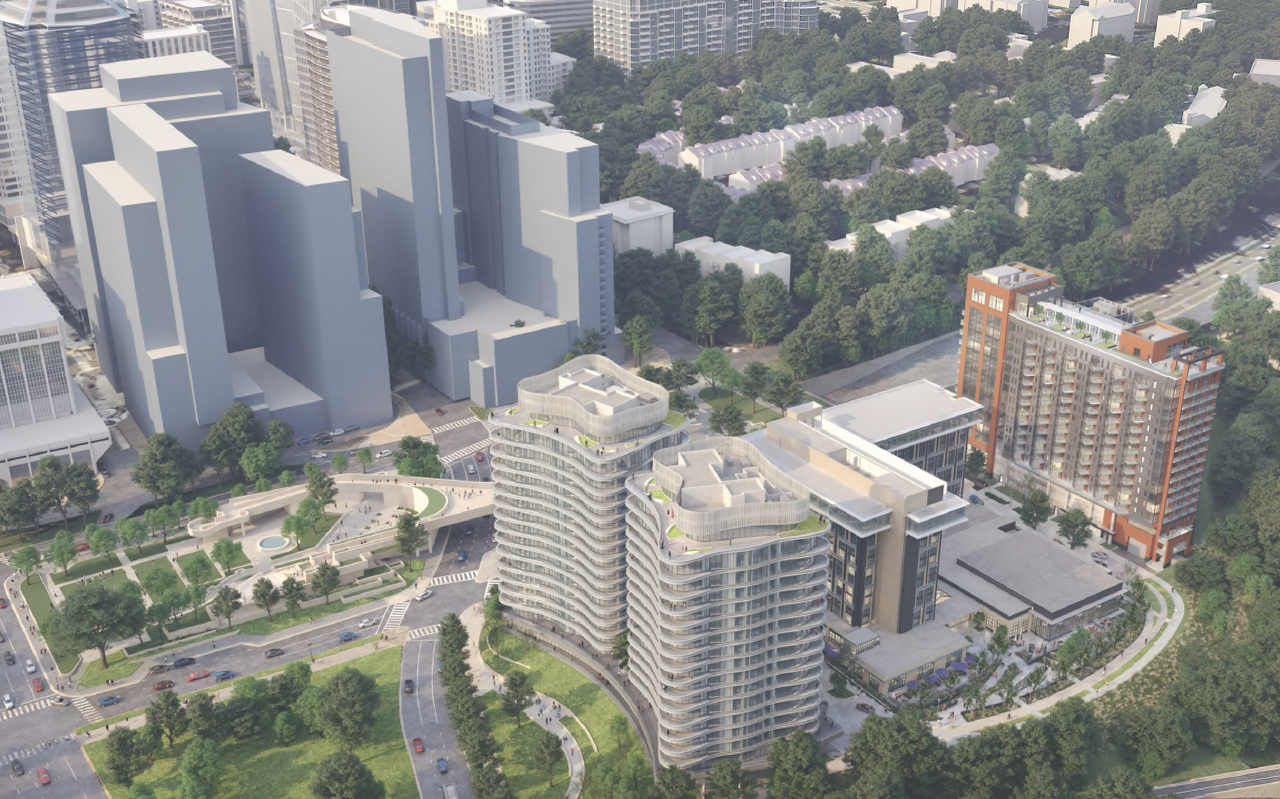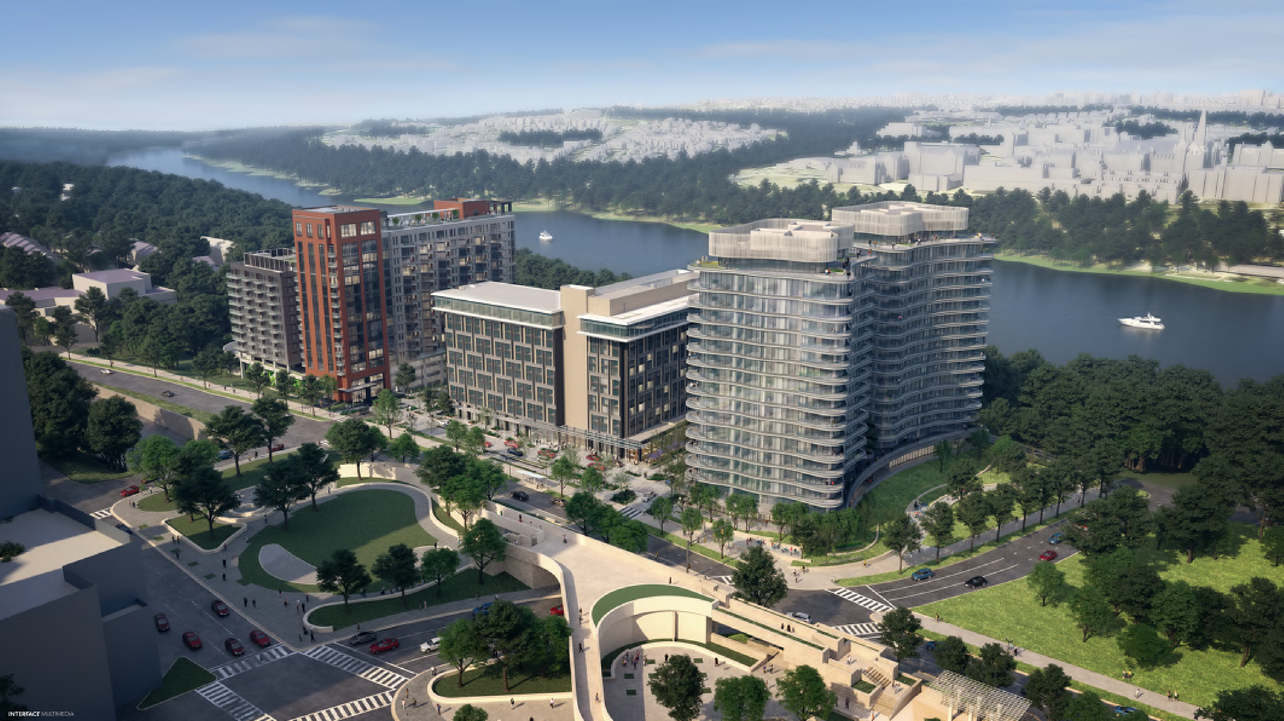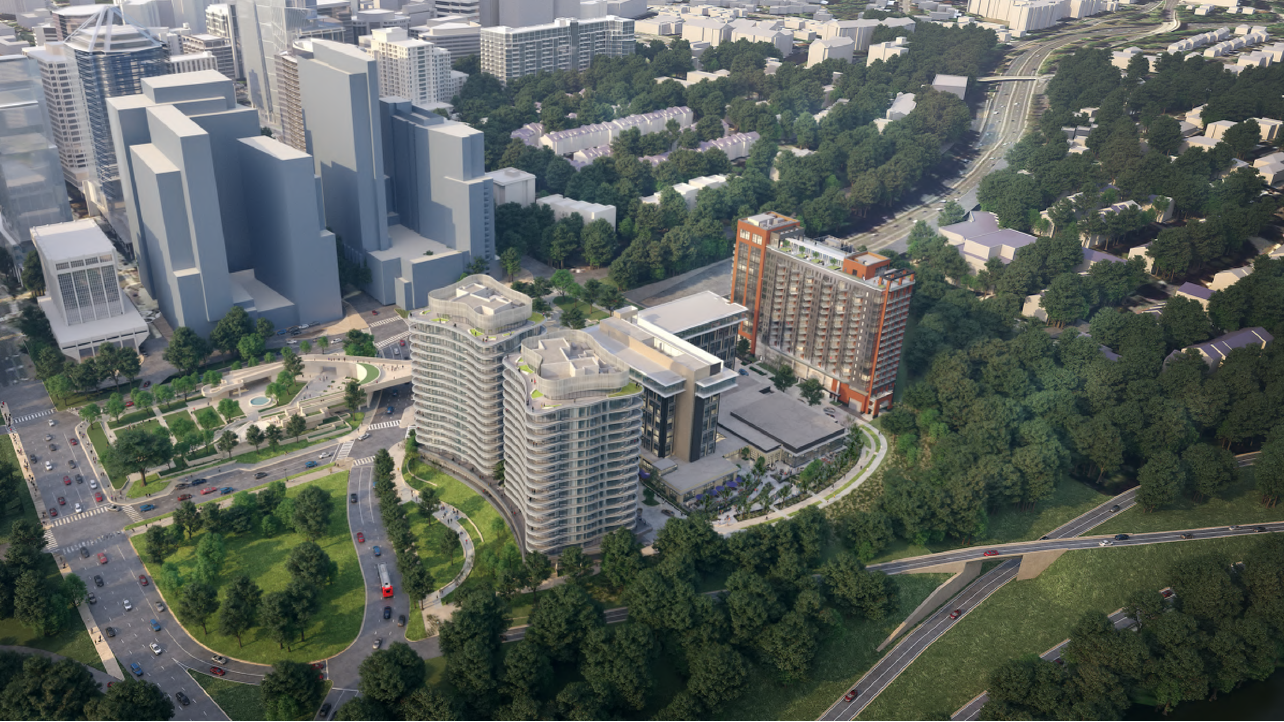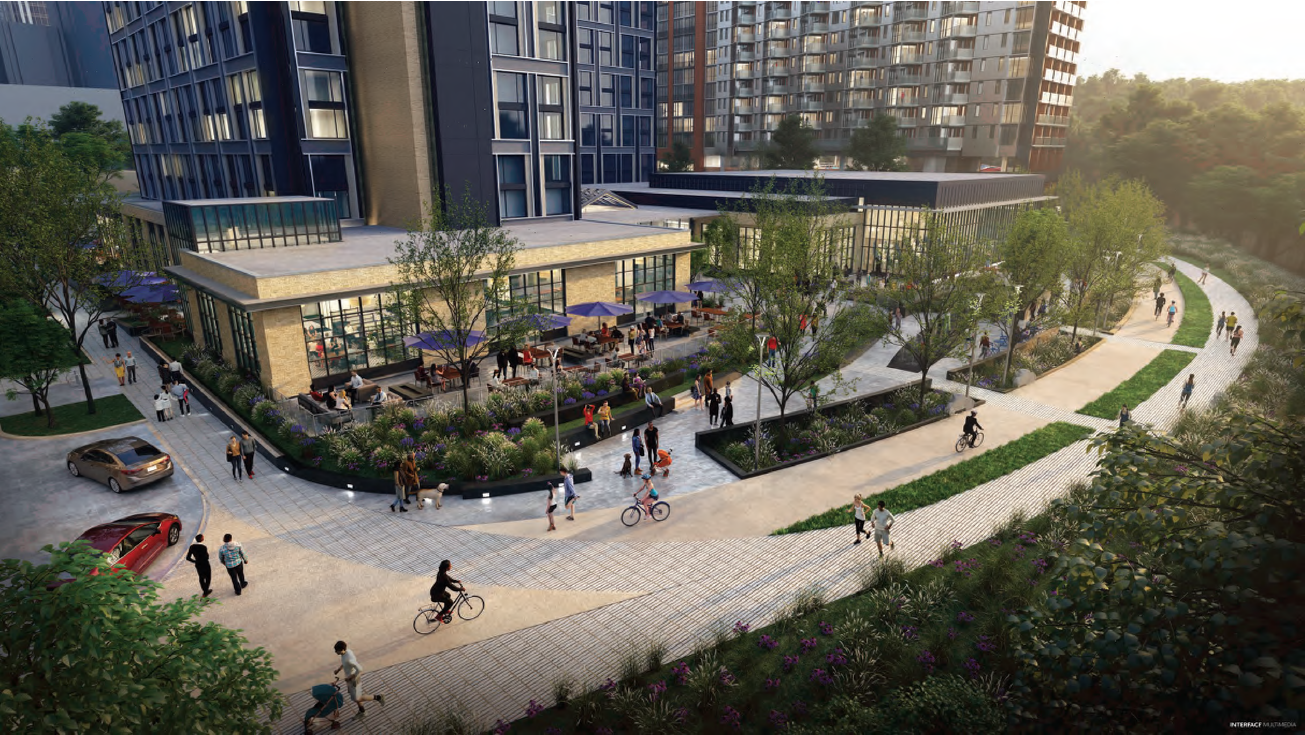 All Images Courtesy of Maurice Walters Architect, Inc.