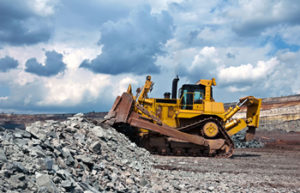 Location:
Prince William County
Services:
Litigation
A dispute among members of a family-owned home-building company led the Circuit Court of Prince William County to appoint a trustee from a globally staffed law firm to settle its accounts. Once appointed, the trustee immediately demanded millions of dollars from, and filed a civil action against, the family's affiliated businesses, threatening ongoing construction projects underway in multiple states.
Walsh, Colucci, Lubeley & Walsh was retained by the affiliated companies and their managers to defend against the trustee's claims, which sought to unravel the mode of financing relied upon for decades. When the affiliated companies refused to accede to the trustee's demands, the trustee attempted to bolster them with new claims of fiduciary misconduct by management. The Firm's litigators were able to obtain a dismissal of each of these claims.
On appeal by the trustee, the Supreme Court of Virginia upheld the Circuit Court's dismissal of the trustee's claims and affirmed the arguments and defense presented by Walsh, Colucci, Lubeley & Walsh attorneys.
Ultimately, the defendant-affiliated companies, their managers, and the ongoing construction projects were protected and the family permitted to benefit from the conclusion of their projects.
← Case Studies