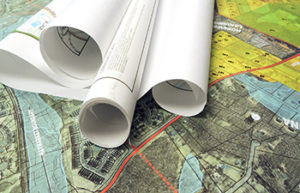 Location:
Woodbridge
Services:
Eminent Domain
Following the threat of condemnation, the owner of Station Plaza, a shopping center located along the Route 1 corridor in Woodbridge, retained Walsh, Colucci, Lubeley & Walsh to help prepare a report analyzing the impact of the demolition of two buildings and the elimination of reasonable access into the shopping center.
Working closely with our client and an expert engineer, the Firm's Eminent Domain team presented an in-depth report to VDOT's appraiser that allowed the appraiser to conclude that the project's impact rendered the remainder of the shopping center obsolete.
The result for our client was a settlement that included an interim leaseback of the shopping center's parking areas acquired by VDOT, an agreement on VDOT's means and methods for the partial demolition of one of the shopping center's buildings, and just compensation in the amount of $11.8 million.
← Case Studies